From Fests to Fishing Tournaments, there is always something going on at the Port of Blarney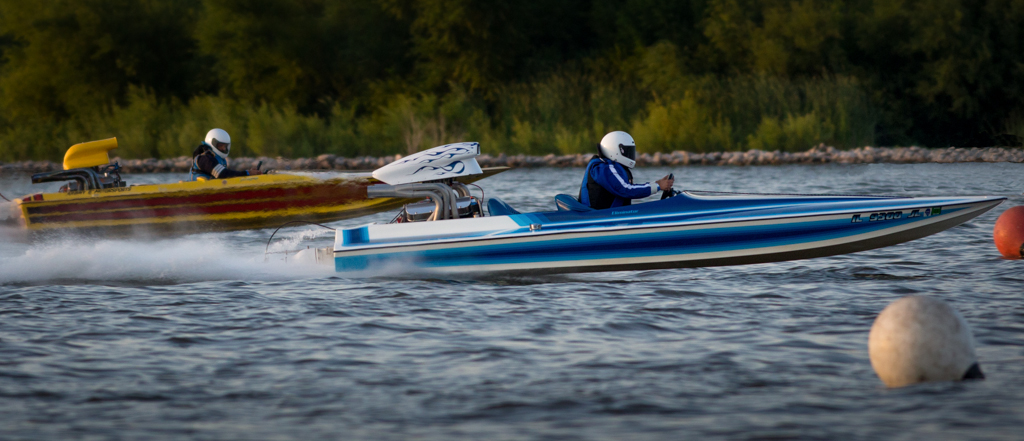 Now entering its 39th season, Blarney Island on Grass Lake is the only location in the world where high performance drag boat racing takes place every Thursday Evening, from Memorial Day to Labor Day.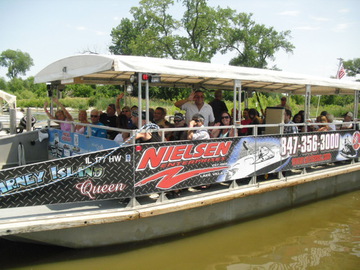 Park your car in our 4 acres of free parking and grab a Shuttle Boat! They depart from the Port of Blarney (27843 W Grass Lake Rd Antioch,IL) for the island about every half an hour. The shuttle service roundtrip is $10 and a great way to get to the party!